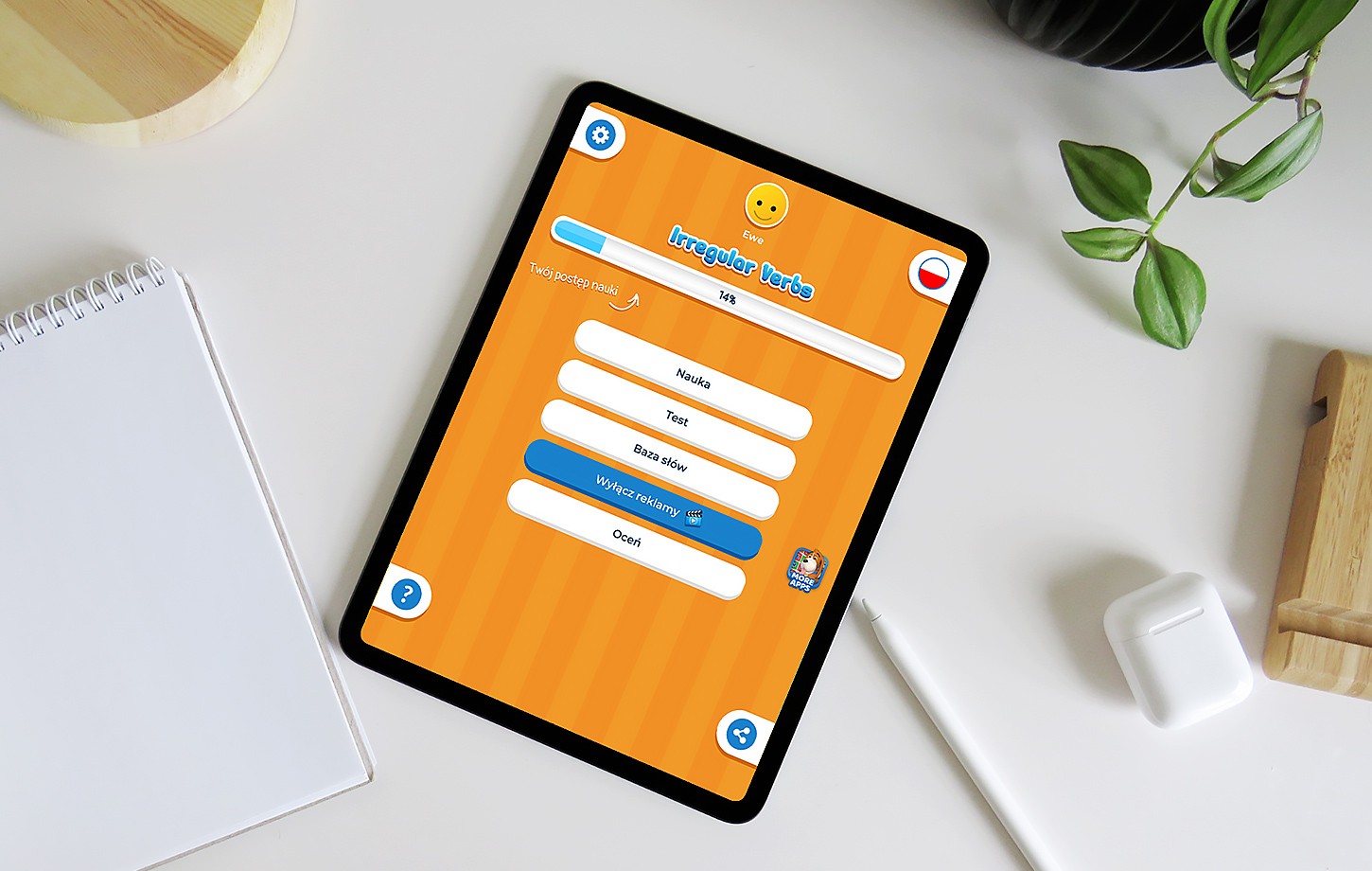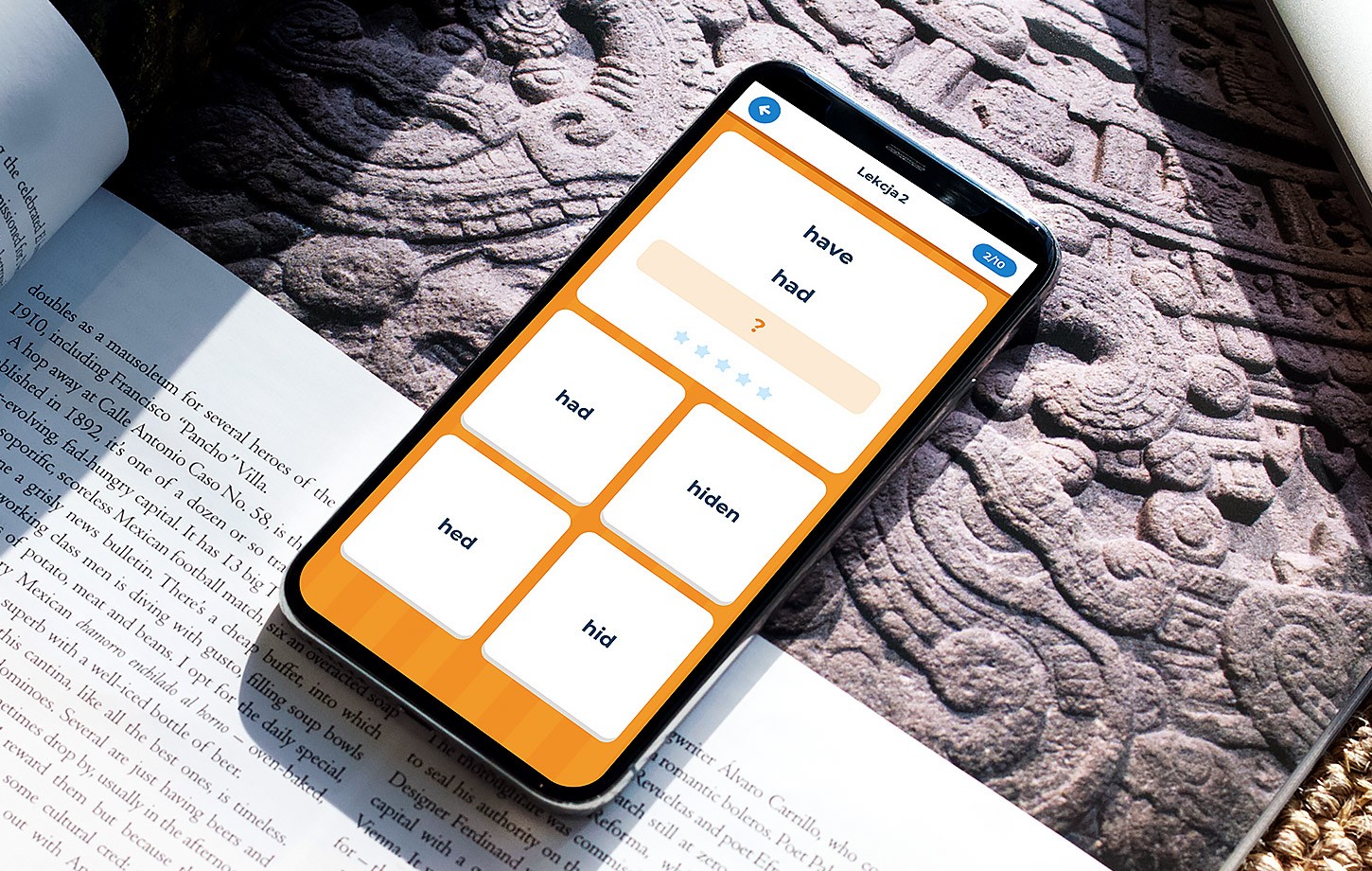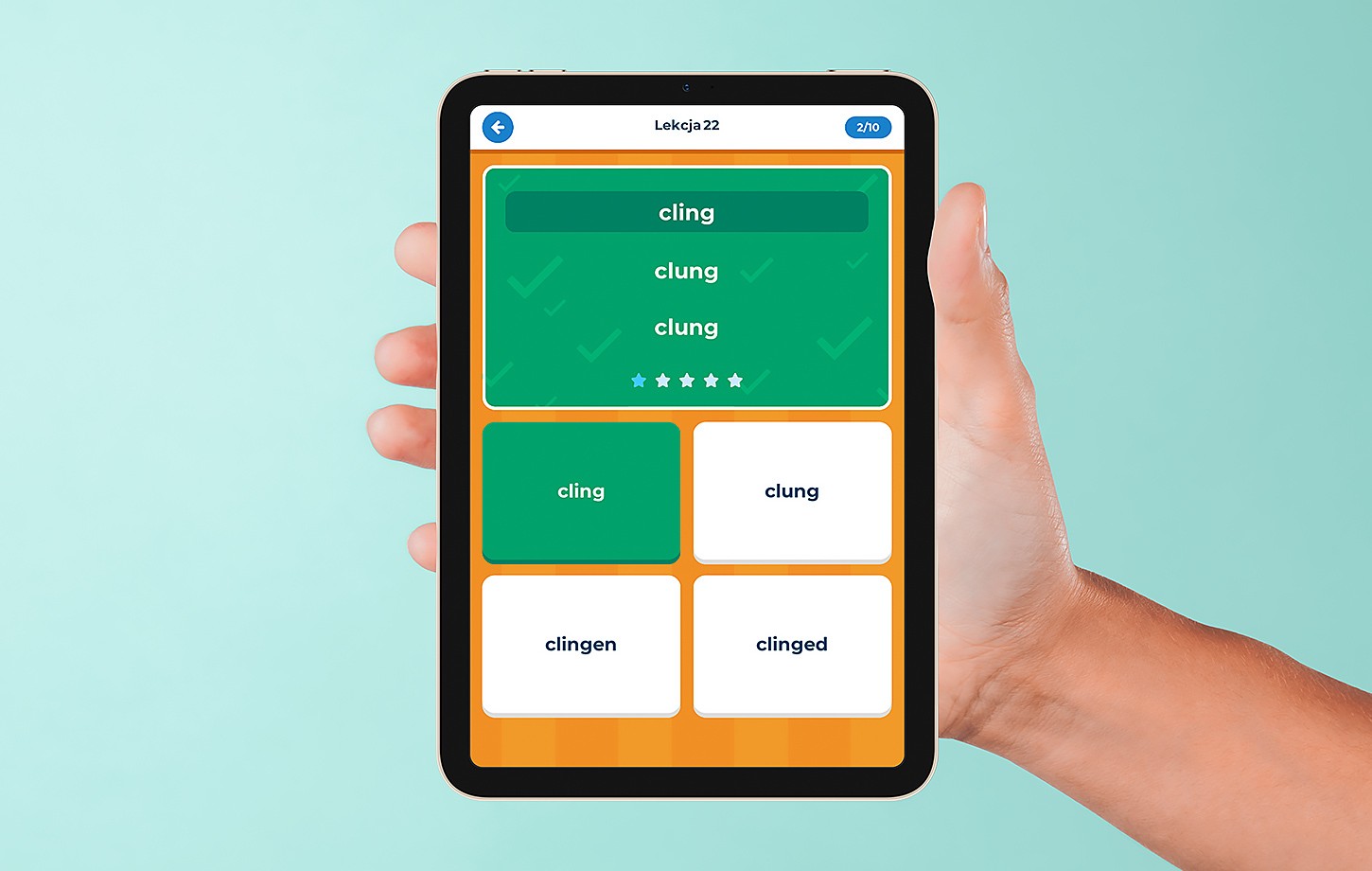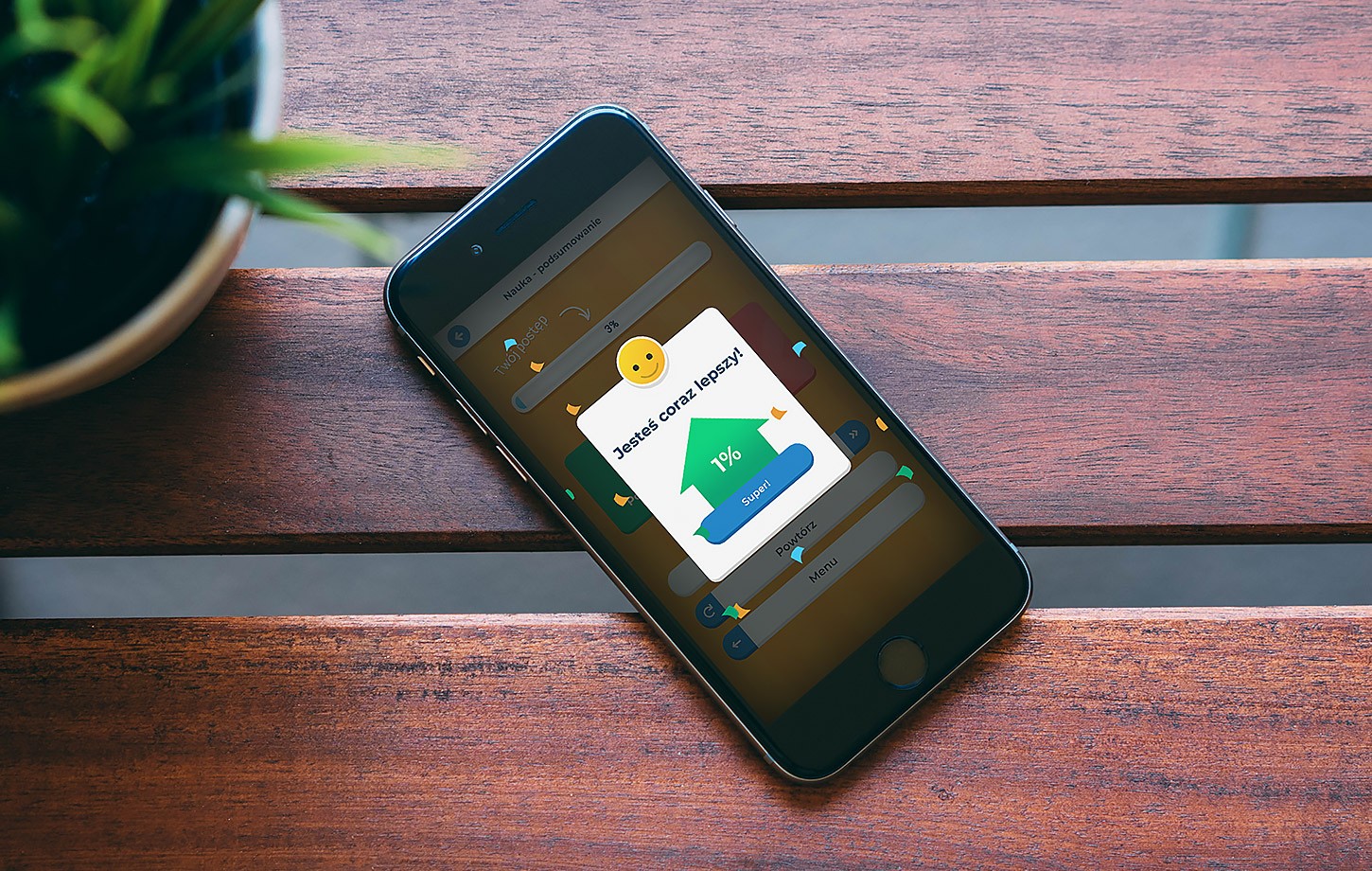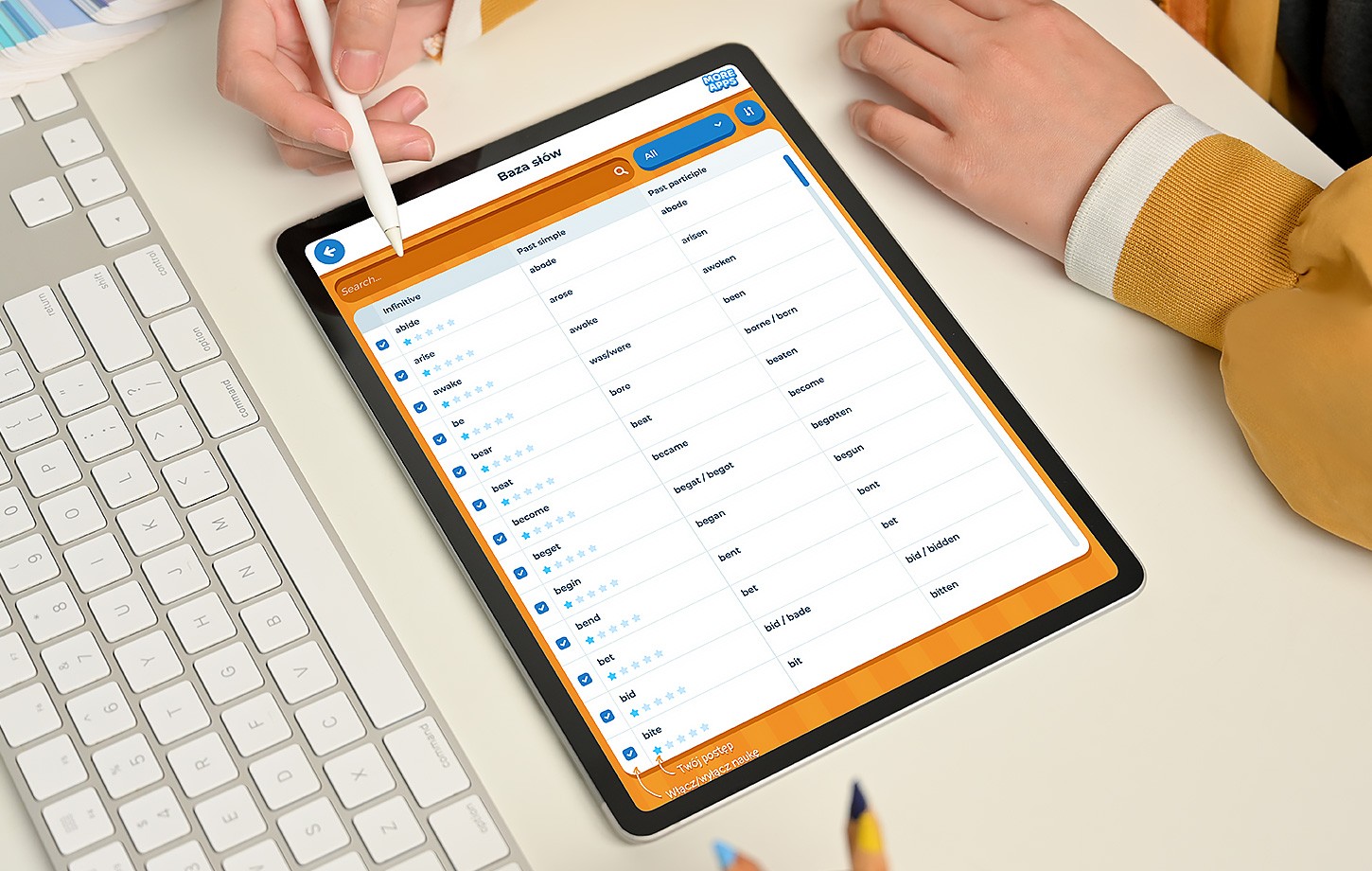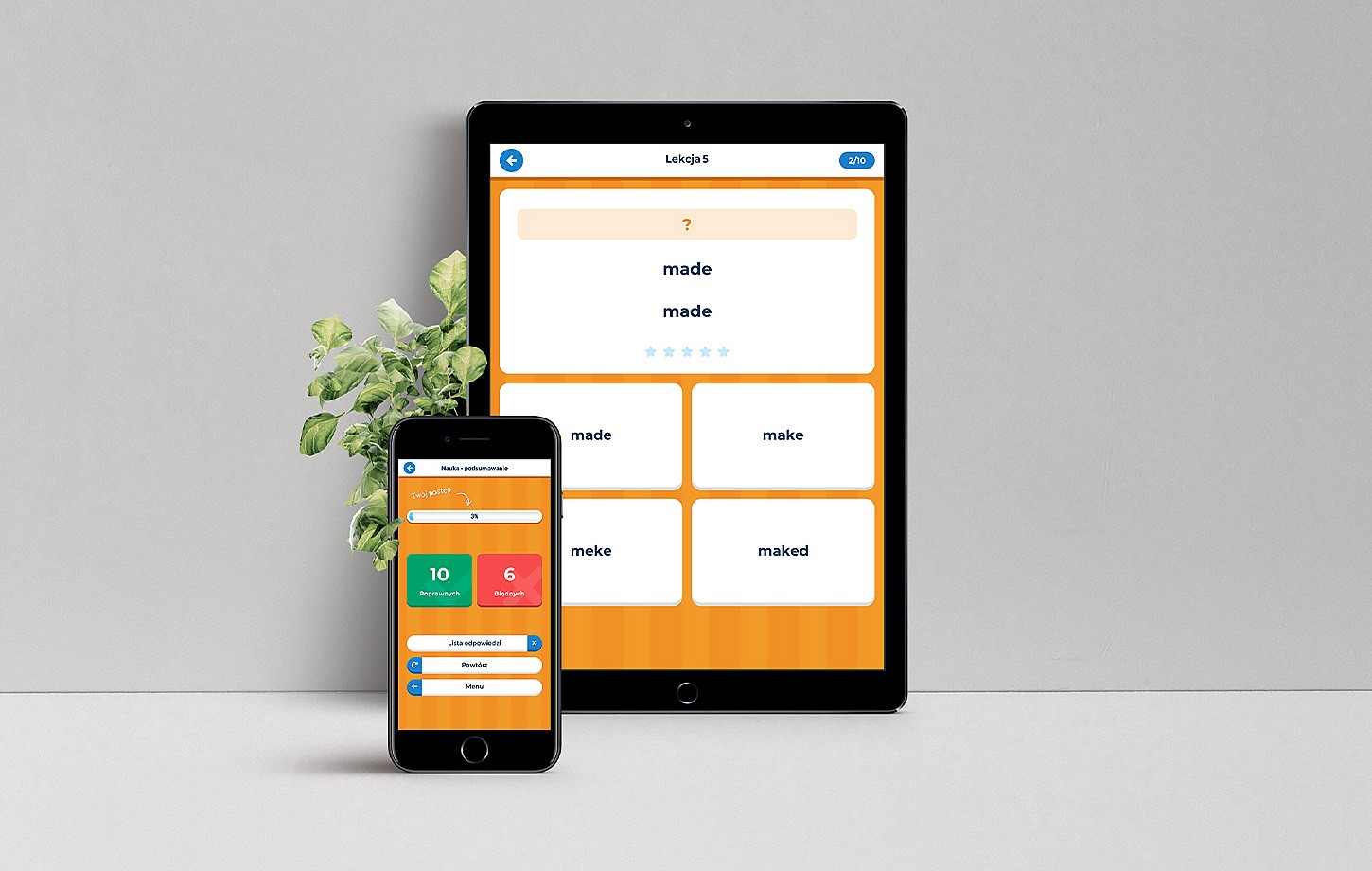 Irregular verbs IQ
2022-04-14
Make your English language learning fast, effective and easy,
Learning - Any number of lessons to learn all the irregular verbs. Each of them is adapted to your current knowledge and the pace at which you learn,
Tests - convenient tests, thanks to which you will verify your knowledge of the English language,
Word database - thanks to which you will gain quick access to all irregular verbs,
No downtime and no progress. Thanks to the use of intelligent algorithms, the application will put special emphasis on learning the irregular verbs that are the most troublesome for you!,
Intuitive design and easy operation.