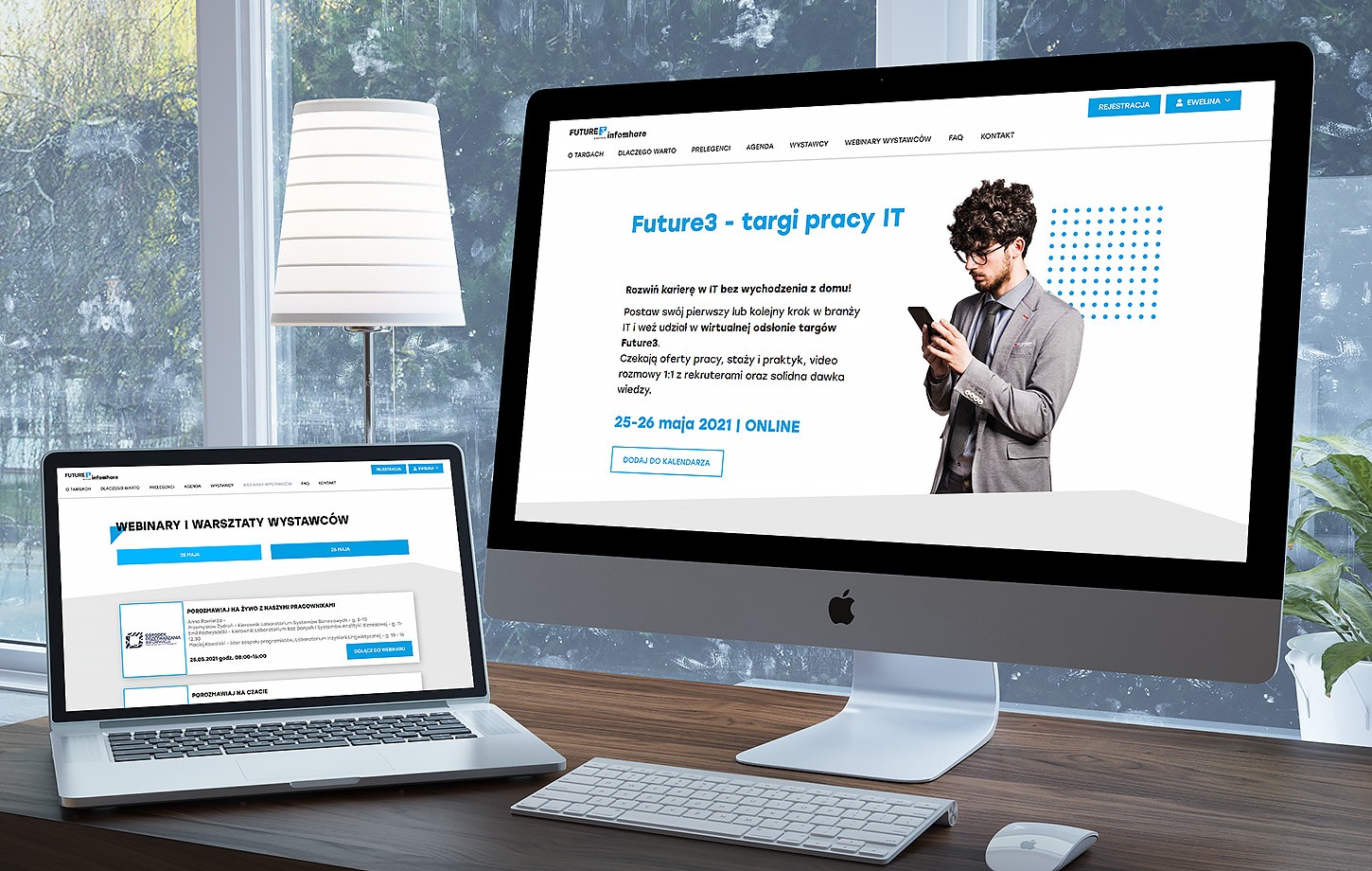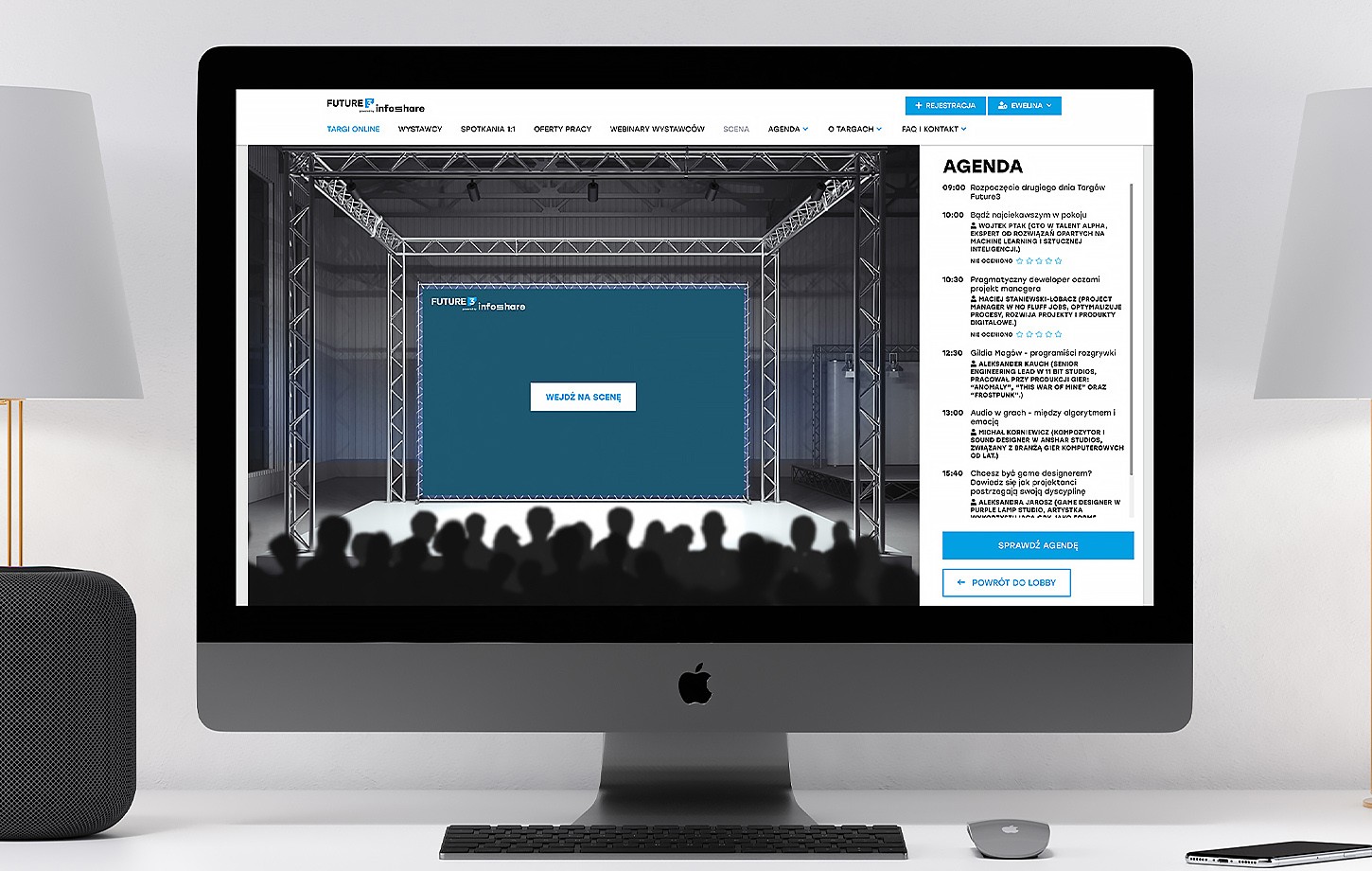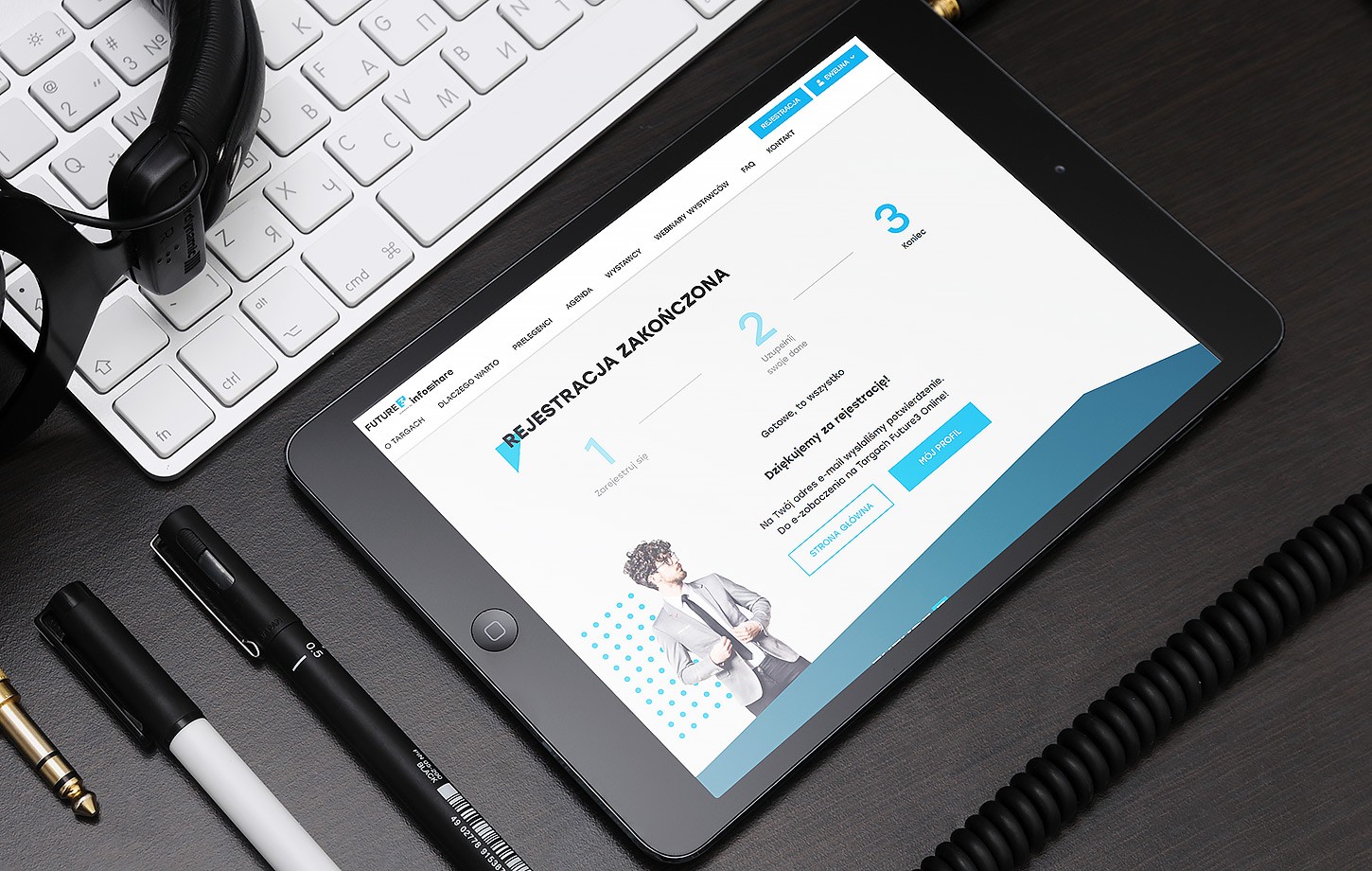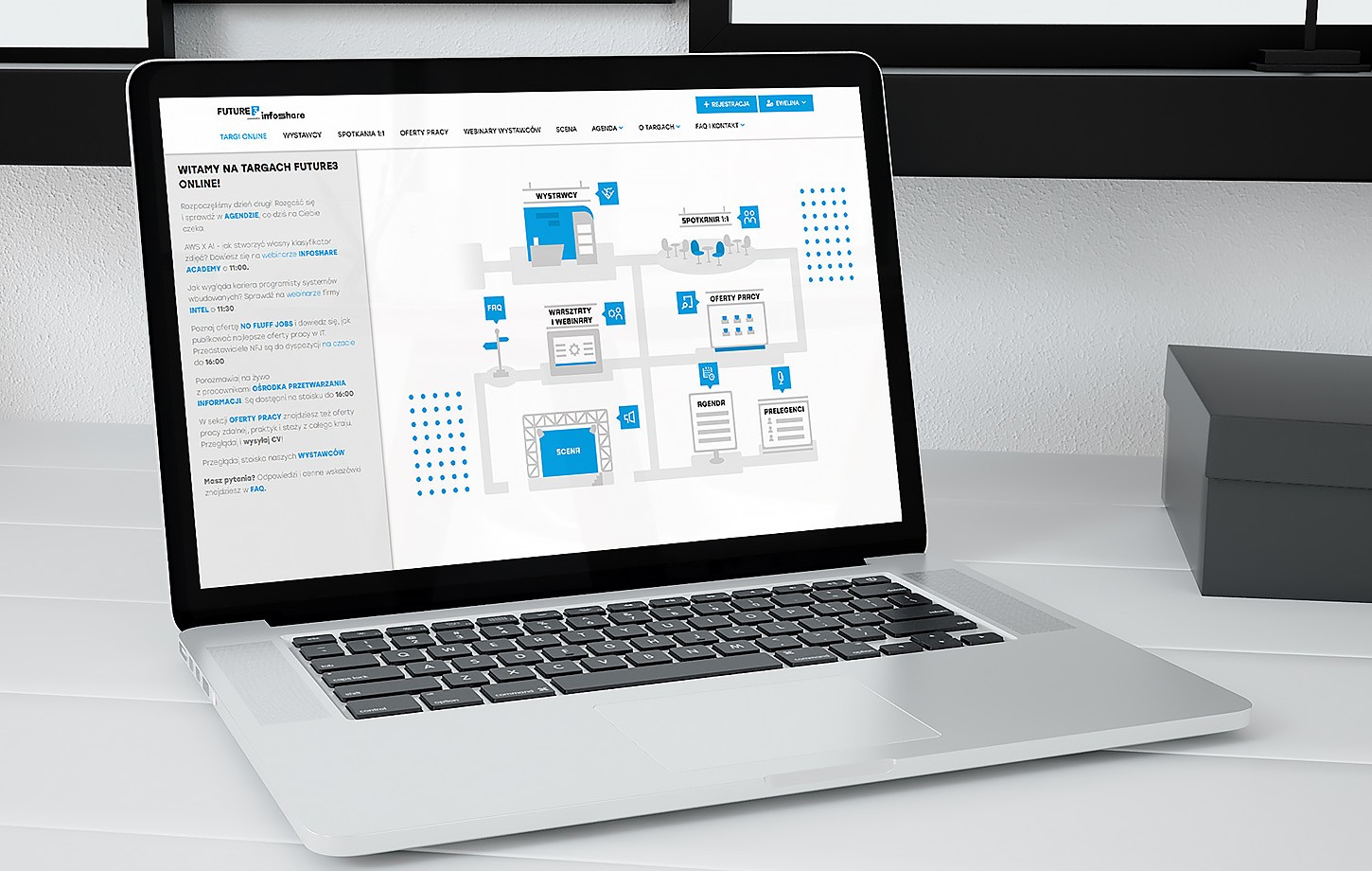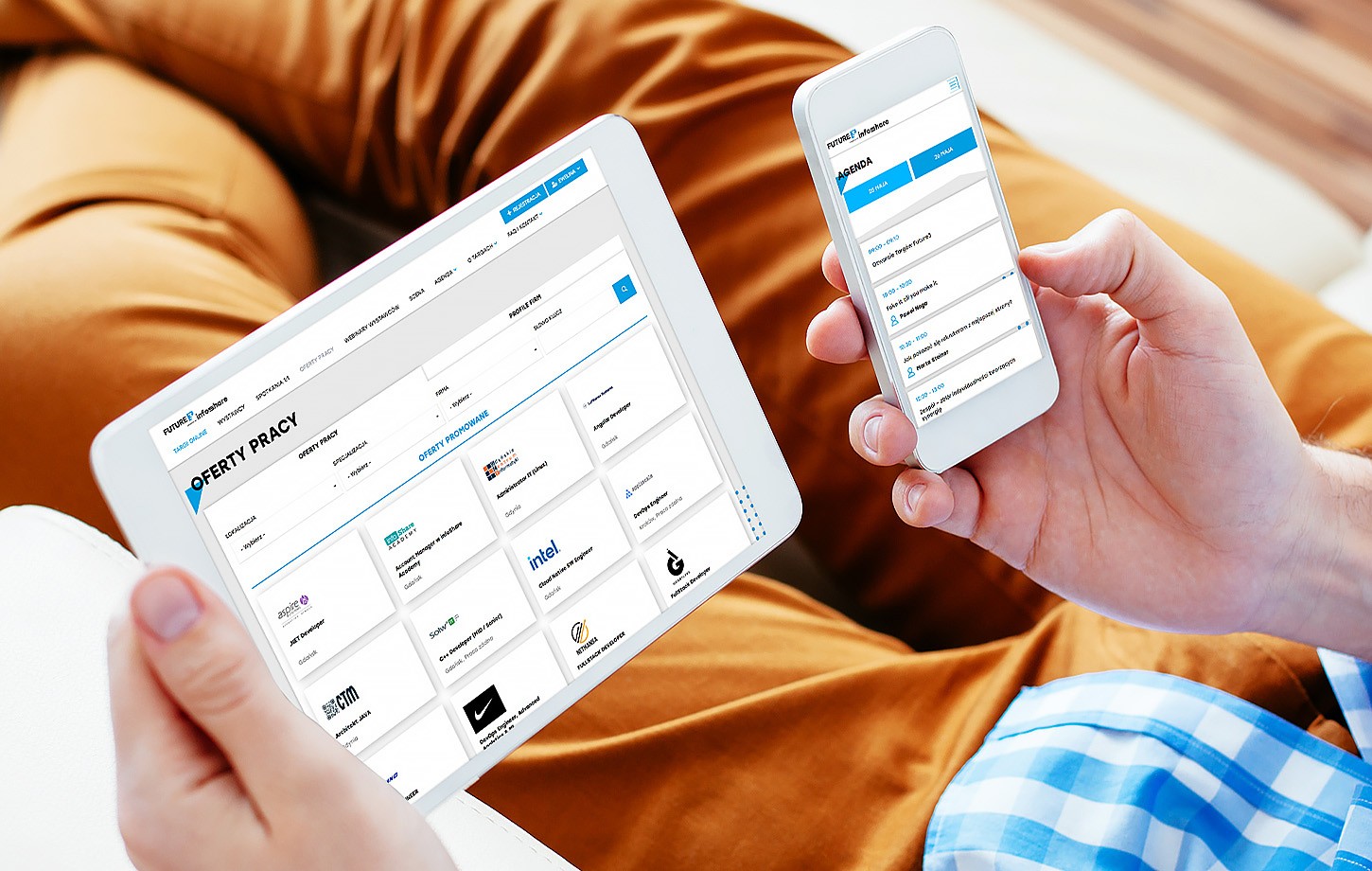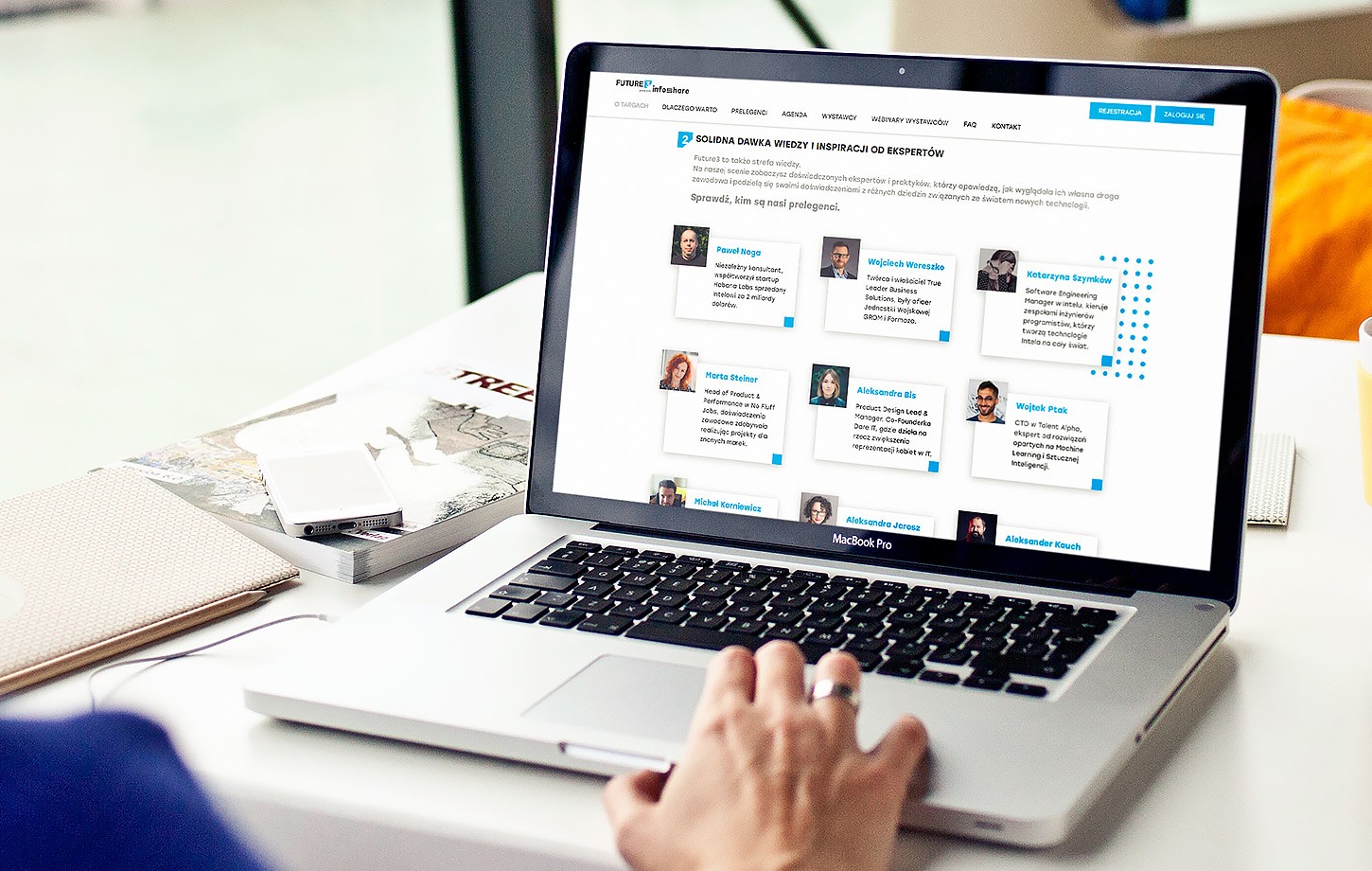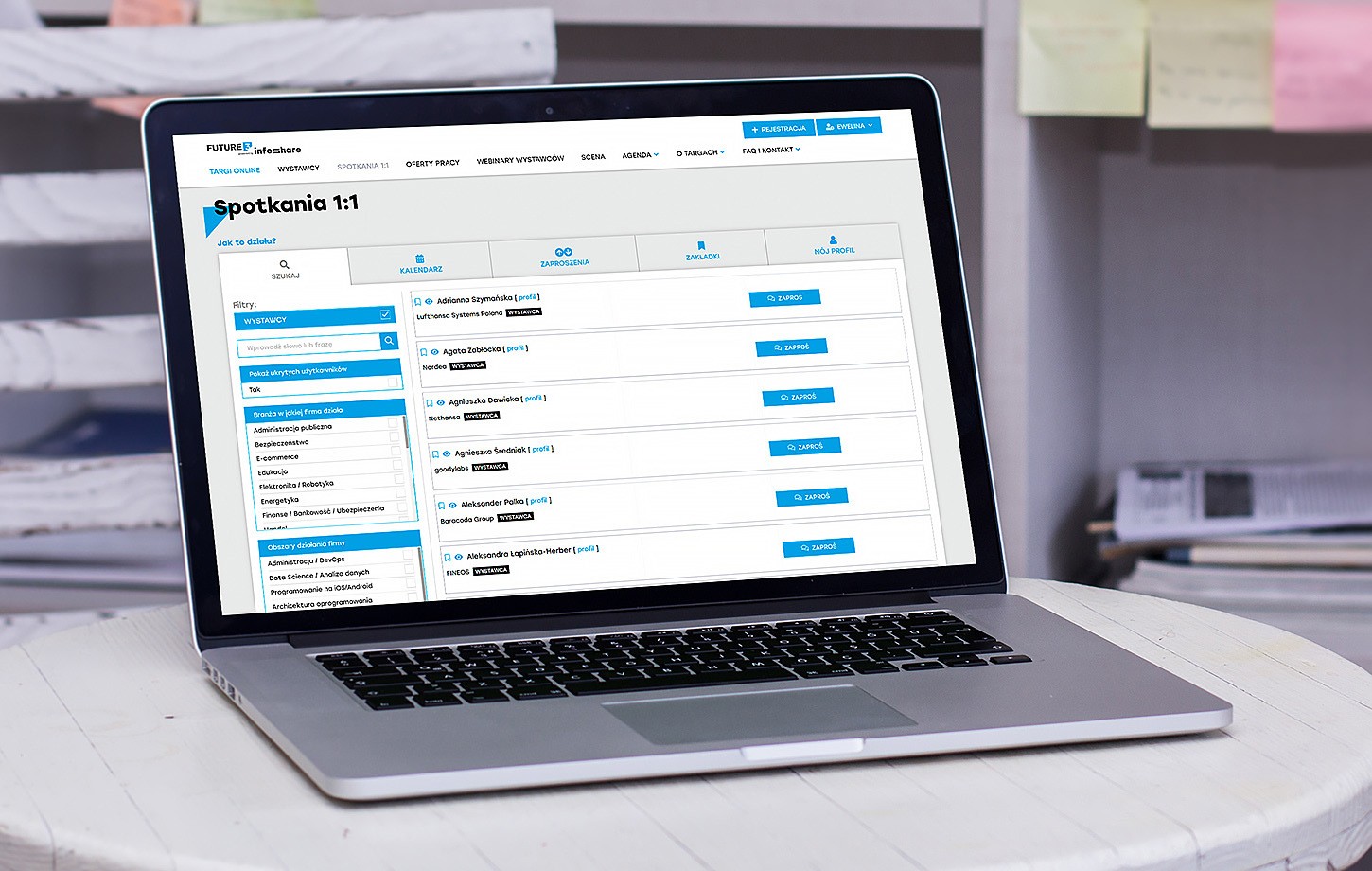 Future3 - targi pracy IT
2021-04-20
HONETi solutions support Future3 - online IT job fair.
We have realized:
Event management .
Matchmaking - 1:1 meeting calendars on-line .
Integration with the streaming system .
Virtual stands of the exhibitors.
Products and exhibitor agenda .
Virtual Lobby.
Extensive statistics system .
Intuitive content management system - CMS.