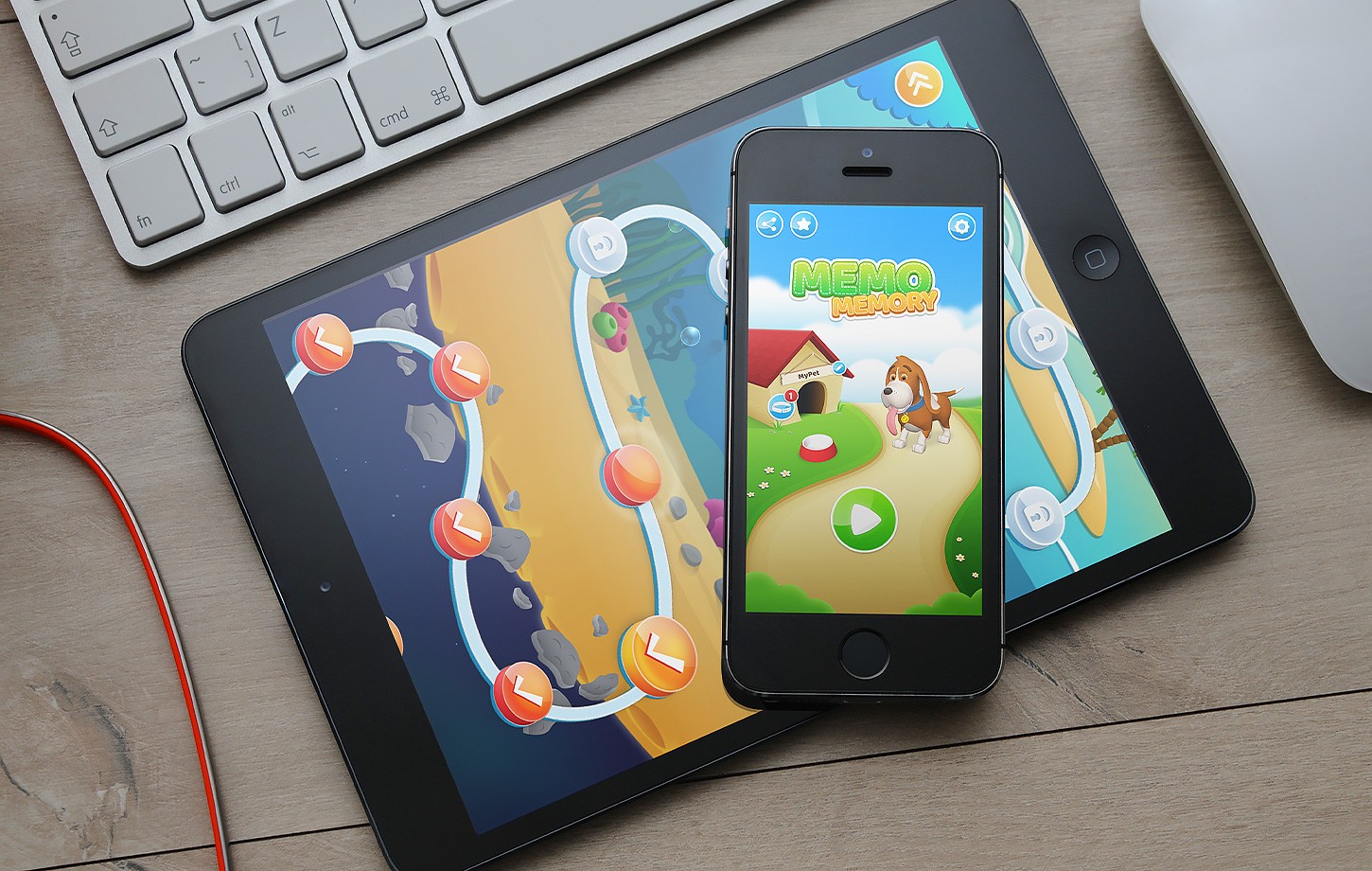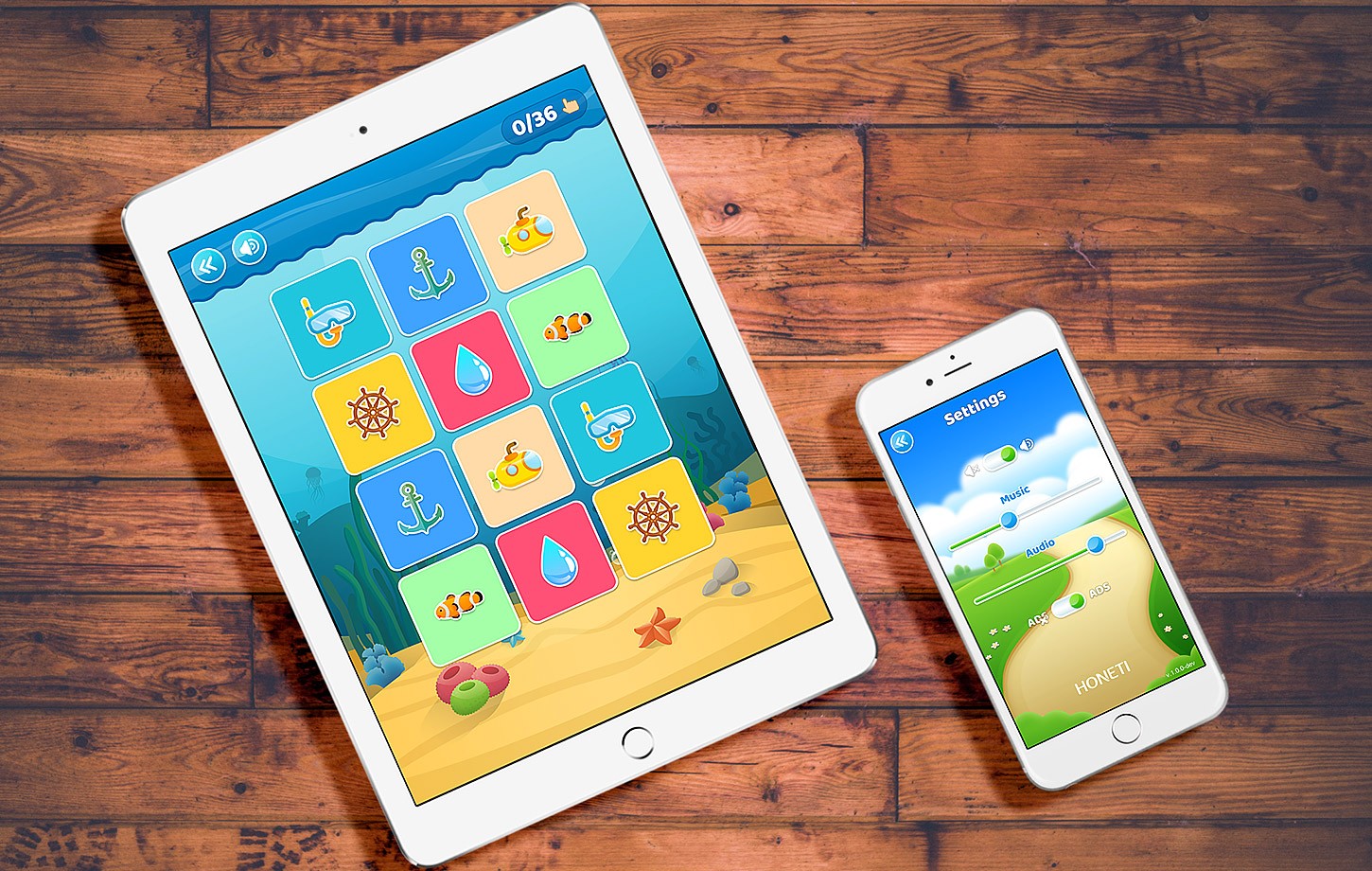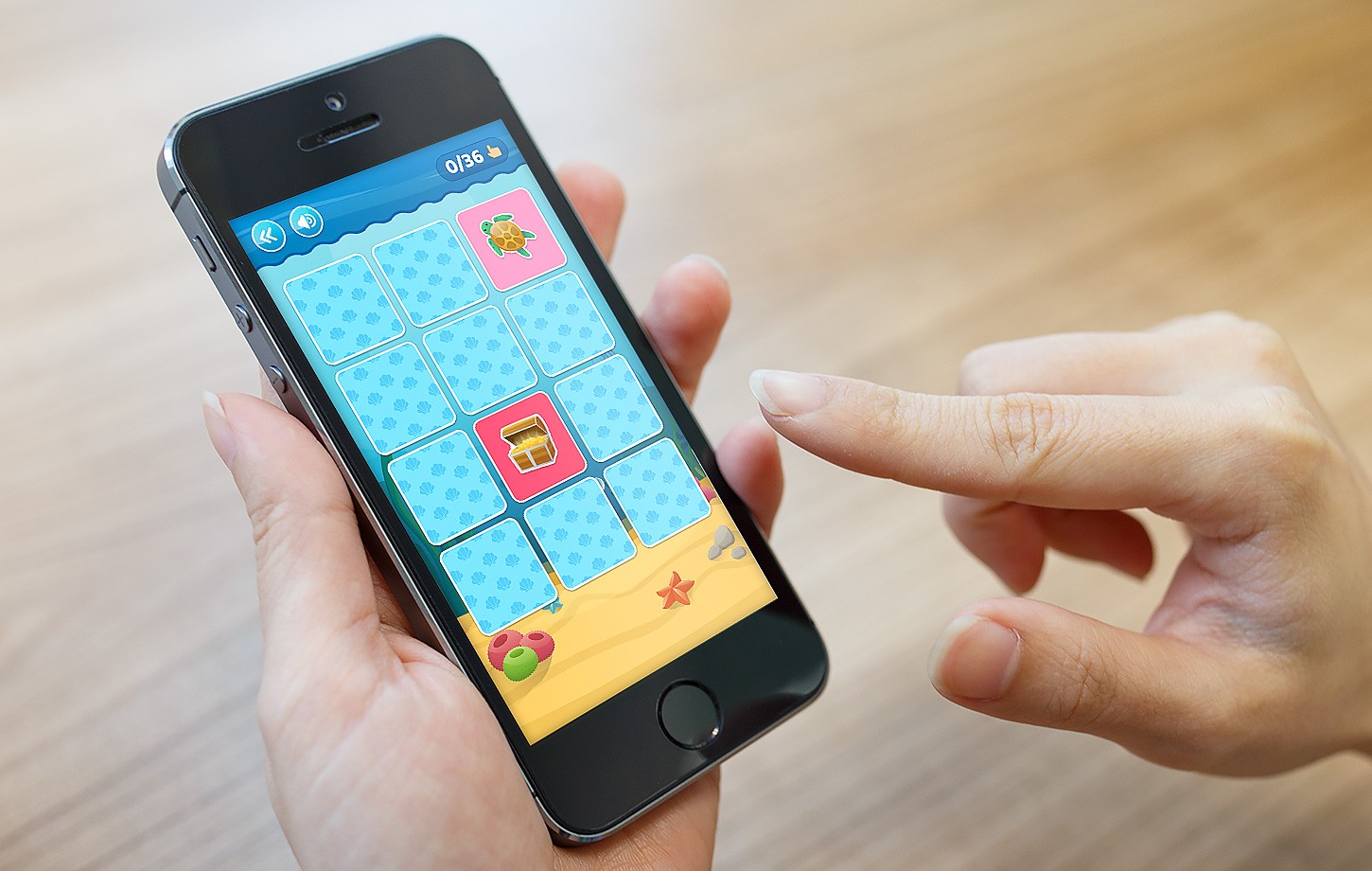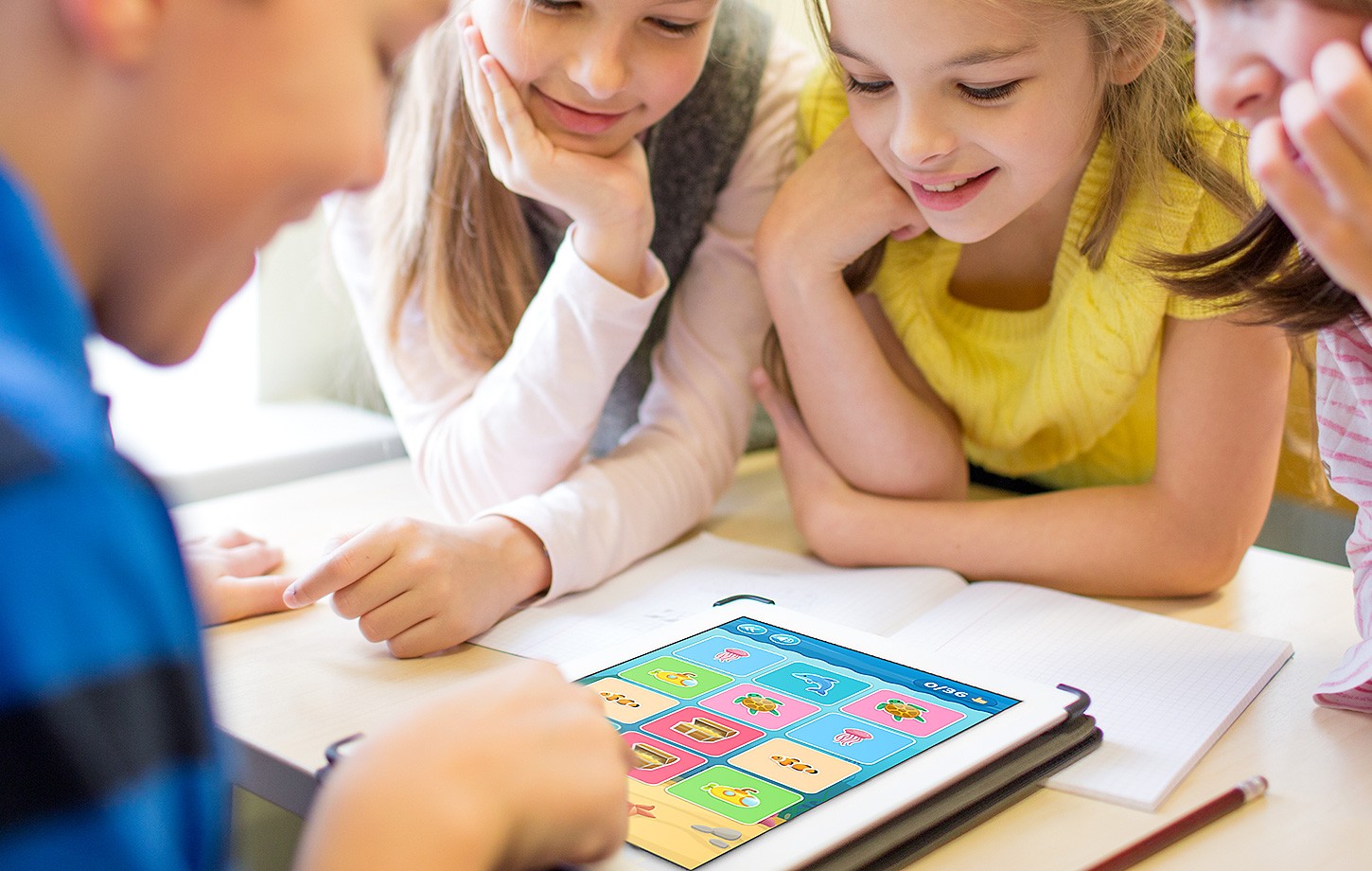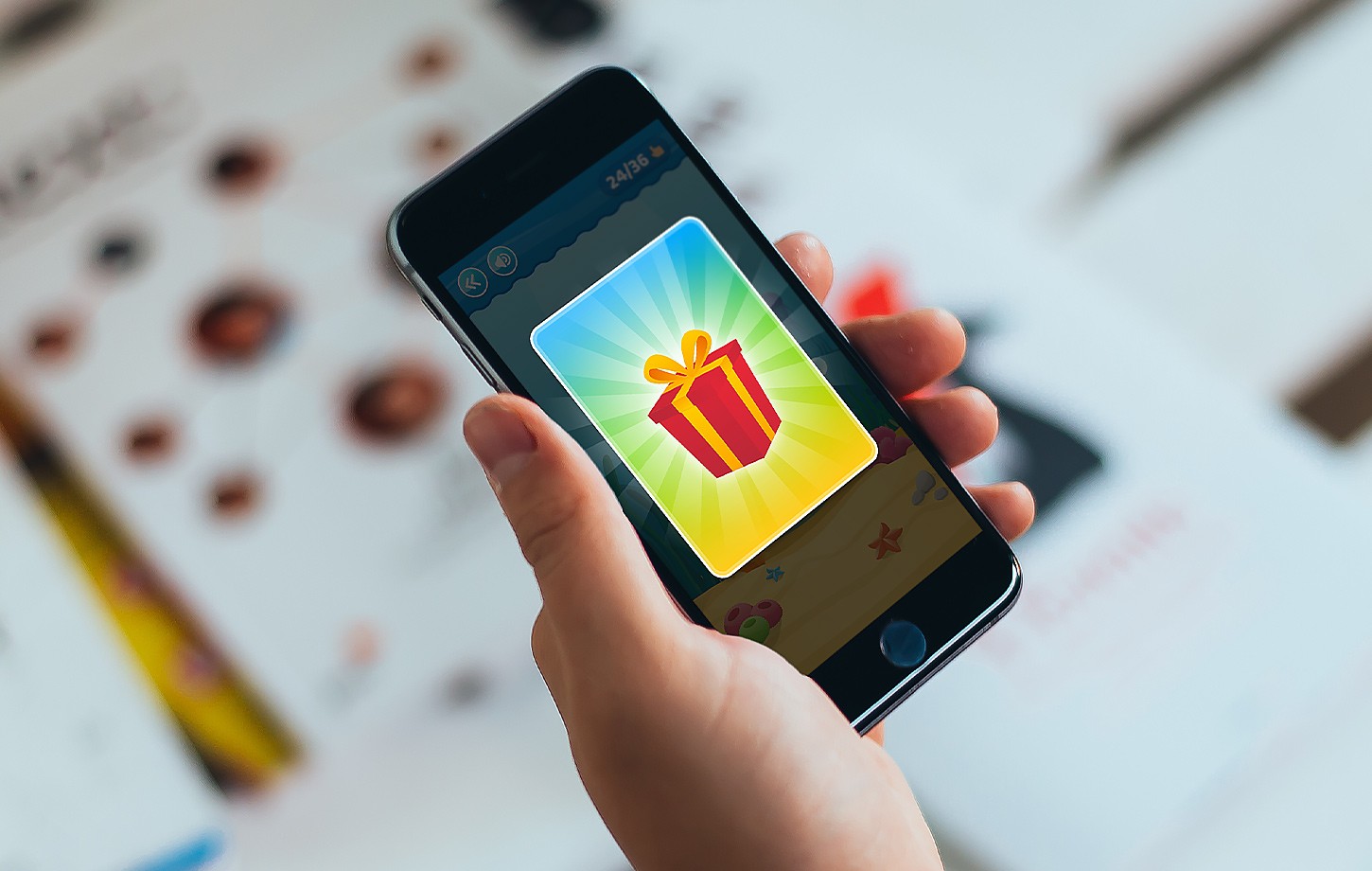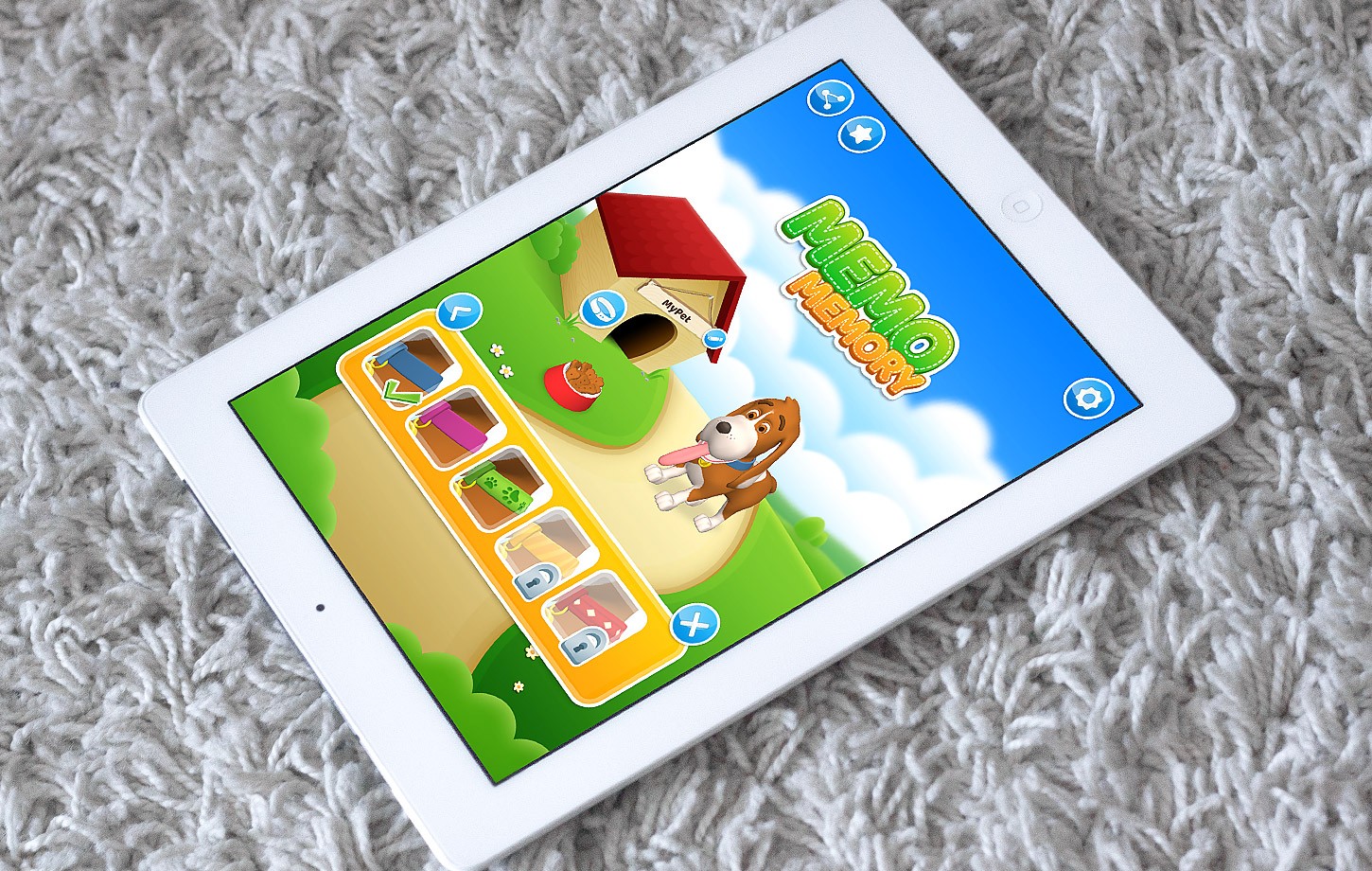 Memory game for children and a pet
2019-12-06
Memory - a classic card game, an educational game involving matching pictures into pairs. Now in a beautiful edition with an added dog that you need to look after and various realms to visit during the game.

By matching cards in pairs, a child acquires treats for their pet and wins decorative elements for the dog like a collar, a bowl, color or a tag. Have great fun while training your focus and developing memory.

The educational game "Memory with a pet" contains 5 realms and 84 levels.